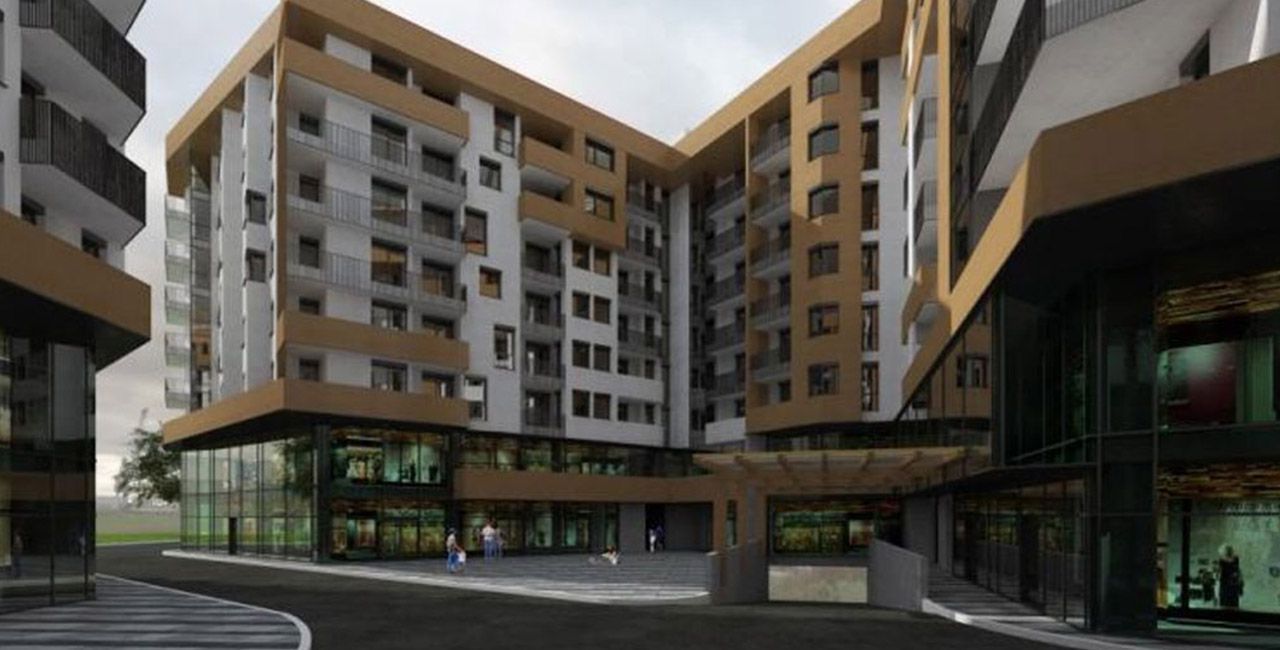 We are just finishing the business space on Stup with the possibility of renting offices within our new polyclinic.
Choose top office, top infrastructure, no worries about maintenance in the currently most dynamic business part of the city! Take advantage of the existing medical infrastructure in the center and work with us!
Learn more on this link.